THE TOP 10 DIGITAL DISPLAY BRANDS OF 2016 FOCUS ON THE DAZEKI INSTRUMENT
Add Date: 2017/12/23 Views: 5014
+ "As" the Internet era, in recognition of 2016 grade outstanding enterprises, China instrument network based on the network media data, select a group of outstanding brand enterprise shortlisted to participate in the polls. "The most online media and Internet users in 2016" came into being, and dongasaki in guangdong was one of them.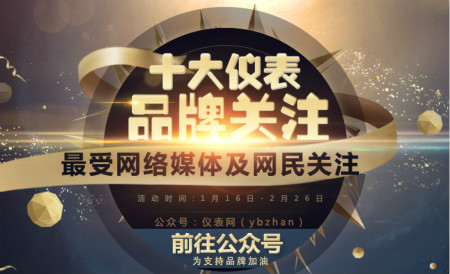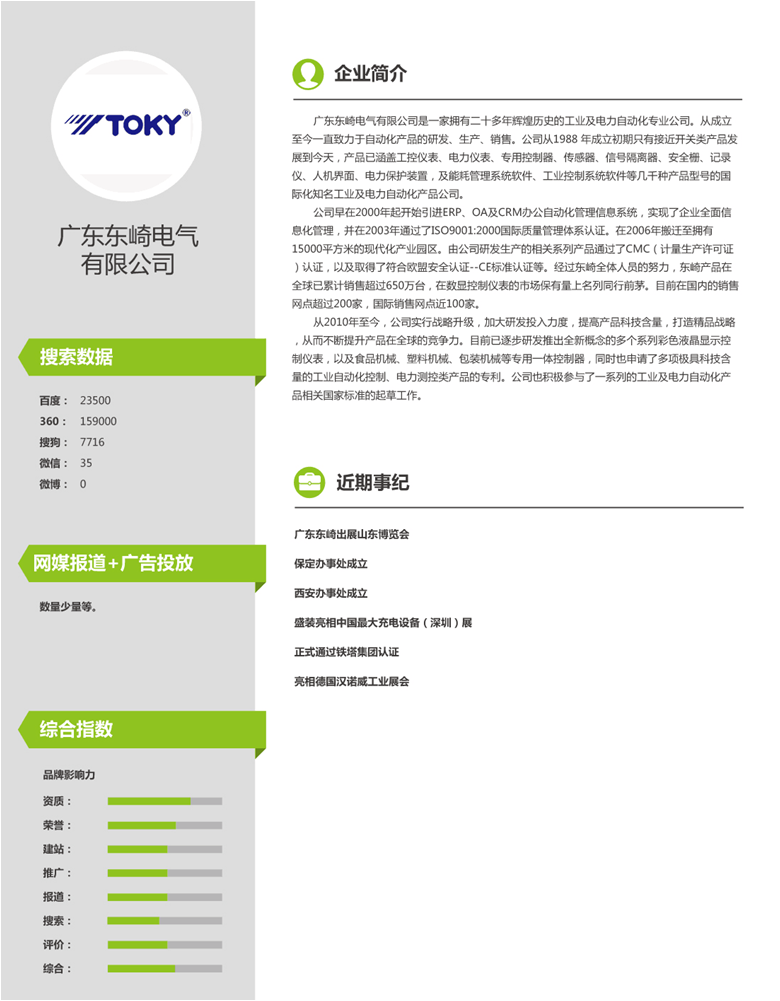 This selection is most closely watched by online media and Internet users, and it is of great significance to enhance the brand image of our company and the long-term development of the company.
Our company will also be willing to work, keep improving, realize the potential, create a future business philosophy, and go to a more brilliant tomorrow.